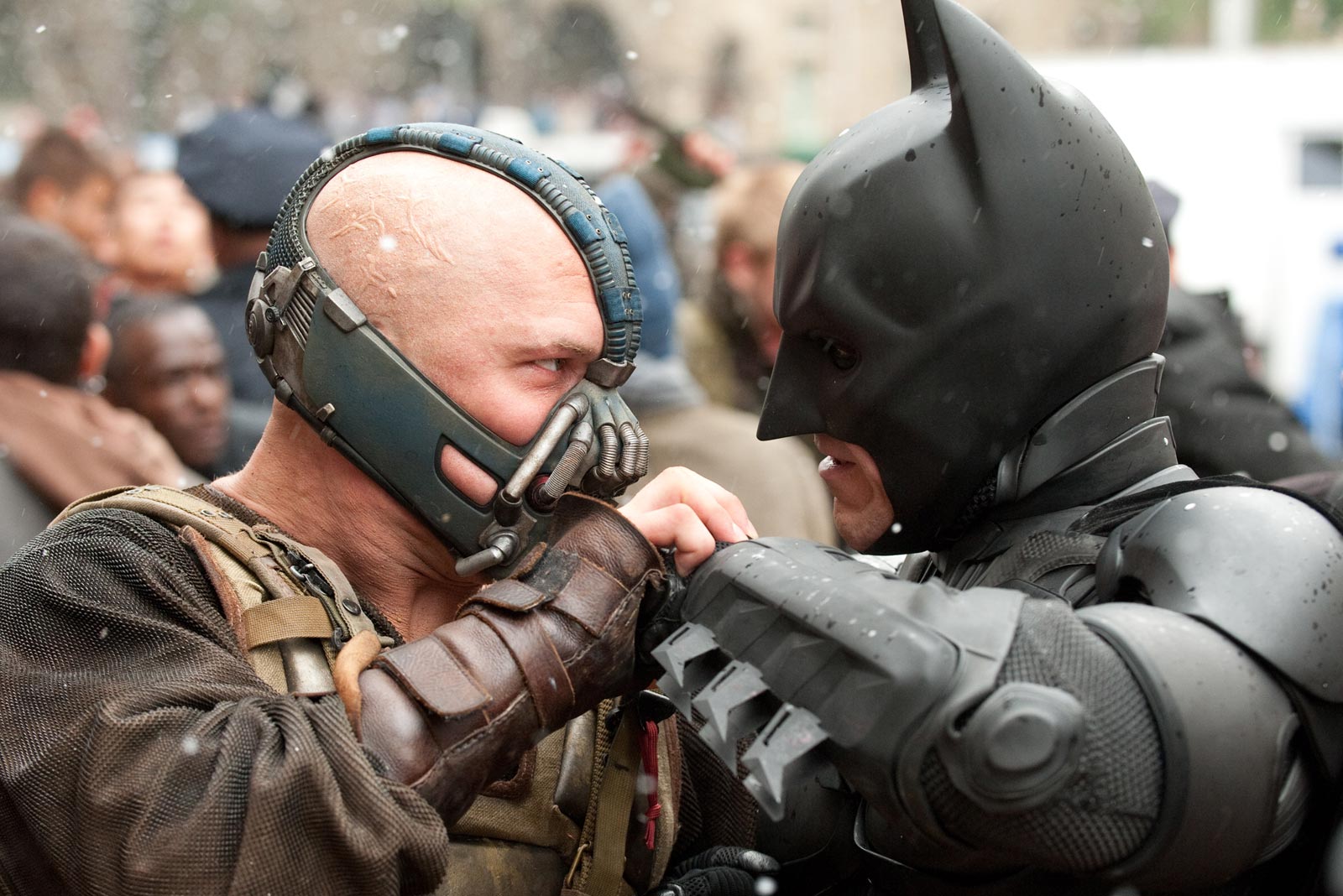 Click through to read a critical dialogue between two Christian viewers of The Dark Knight Rises, at Burnside Writers Collective. I wrote the piece after being unable to decide between my aesthetic and moral appreciation of the film and my political reservations about it.
A propos of the occasion, I also briefly discuss the relationship between the 9/11 attacks and the racialization of Bane and the League of Shadows, at least insofar as it concerns our current cultural context (and not the graphic novel mythology).
---
Brad Fruhauff is editor-in-chief of Relief. He also teaches English at Trinity International University.